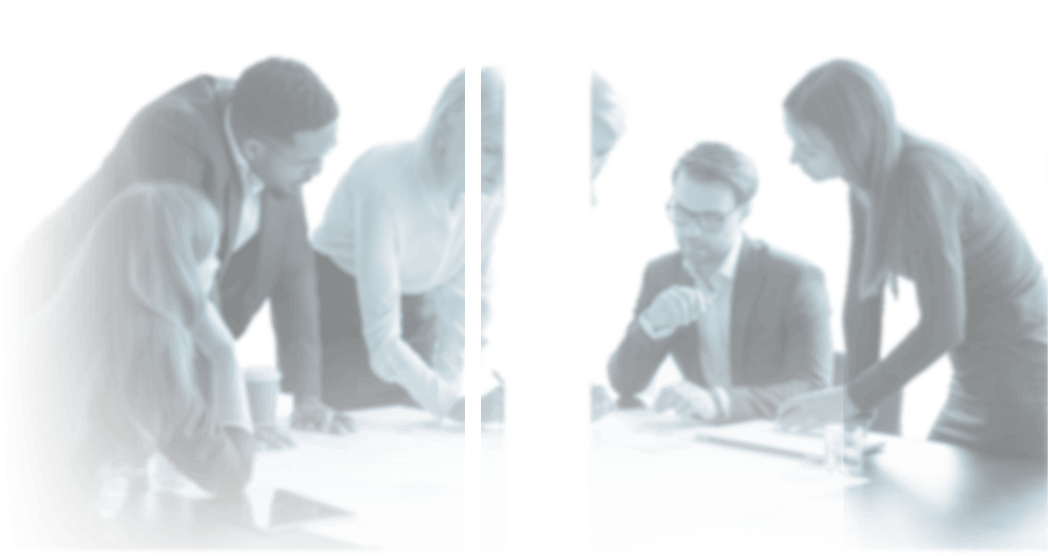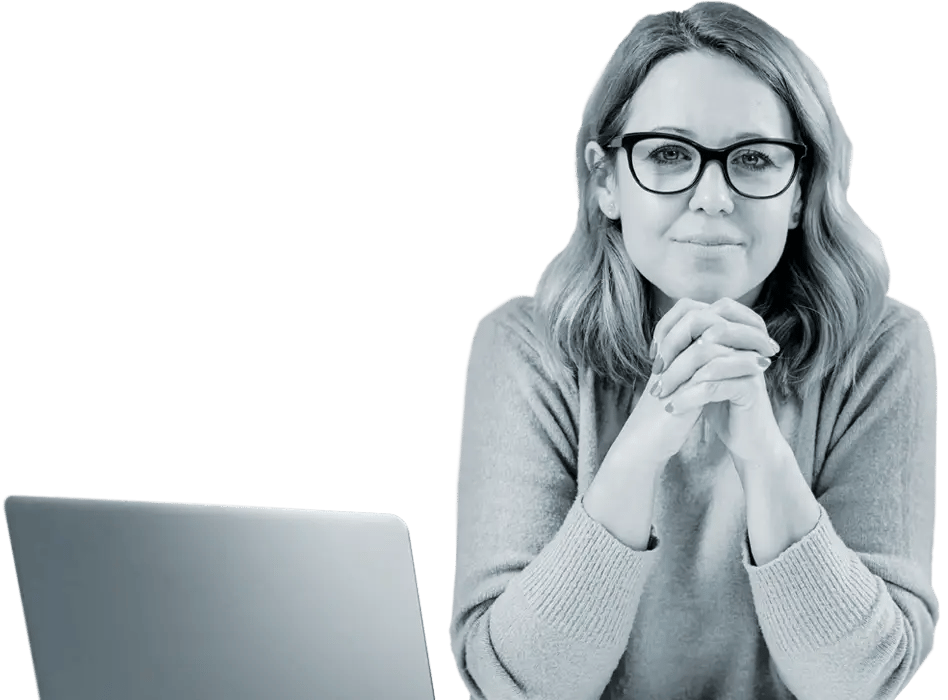 The Proven Digital Insurance Platform
We've been advancing insurance industry automation for 40 years. Our digital insurance platform (FIMMAS) has been perfected over the decades to be a proven and safe investment based on out-of-the-box functions, time-to-market, service, reliability & cost.
Celent Recognizes MDI With Xcelent Award in Customer Service
In the North American Policy Administration System 2020 Life PAS ABCD Vendor View Report
MDI Scores Above Average in Multiple Categories in the Gartner Life Insurance PAS
Gartner 2021 Critical Capabilities for Life insurance Policy Administration Systems, North America
Six reasons to put your trust in the MDI Digital Insurance Platform (FIMMAS)
According to Gartner, 100% of our clients would recommend MDI to others.
Supporting a wide range of
Individual, Group and Worksite products
Testimonials
"MDI continues to be a powerhouse in terms of customer feedback results. MDI is known for taking good care of clients. For an insurer looking for close vendor relationships, a fully functional system that supports a wide breadth of products across group and individual…this system continues to be the one that should be on the list."
Celent
"We needed help rolling out new products in a more cost effective, timely and efficient manner. The MDI system is simple to use and a valued and the company is a trusted partner that wants to ensure our success."
Lisa Bickus, 1891 Financial CEO
MDI's ability to develop and integrate new custom enhancements is outstanding. They have exceptional customer service and support. MDI is a real partner with excellent customer support.
Senior Business Analyst, 30B+ US-based insurance company
"MDI Rocks! Great company to work with that understands challenges of smaller companies. Very client focused and easy to work with."
CIO $50M< Insurance Company, Cloud
Given my broad experience with insurance admin systems over a 36 year career, there is nothing I dislike about this product and service. It is the best combination of functionality and service I've used or purchased.
COO, Insurance provider $50M